Free Online Courses
Besides the free Course, you also have other possibilities to learn how to drive safely AT PRACTICALLY NO COST?

You can have the "EXCERPTS OF DRIVING":

BOOK Version
0,01 Euro
(4 lessons, without questions).

STANDARD Version
1,00 Euro
(4 lessons, 1 question each lesson = 4 questions).

PLUS Version
2,00 Euro
(4 lessons, 3 questions each lesson = 12 questions).
Are you already a good driver but want to EVALUATE YOUR SKILLS?

Choose the FULL ASSESSMENT
STANDARD Version
0,01 Euro
(4 topics and 40 questions).
If you want to become an expert, or you work for a company interested in better managing the Fleet and reducing driving related risks and therefore traffic accidents can choose the COMPLETE COURSES that you find below.

REMEMBER THAT FOR EACH COURSE YOU PURCHASE AT FULL PRICE, YOU WILL RECEIVE ANOTHER ONE FREE.
The Courses DriveatBest


ARE YOU ABLE TO HANDLE AN EMERGENCY STOP?
DO YOU KNOW HOW TO AVOID AQUAPLANING?
AND HOW TO CONTROL A SKID?

Even if you have been driving for years and think you are a good driver, these courses will show you that you can improve, making you a safer driver.
On the strength of over thirty years' experience with our Safe Driving Courses at racing circuits
we will teach you the correct driving skills and various techniques that will radically change your
relationship with the car. All without even leaving the house or the office.
FOR COMPANIES, these Online Courses are an excellent training tool for employees and collaborators that comply with labour safety laws.

But they can also be a wonderful and economic gift idea for customers. Those who appreciate such an original and useful gift!
PRIVATE CITIZENS who are aware that they are not expert drivers will discover many new things. And they will realize that, in an emergency, instinct will sometimes cause them to react the opposite way as they should.
And for those who believe they are expert drivers, try to evaluate yourself by answering some of the questions in the Assessment (of your driving skills). You may be surprised...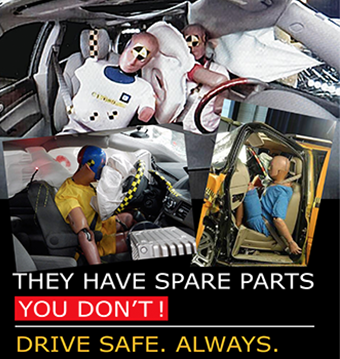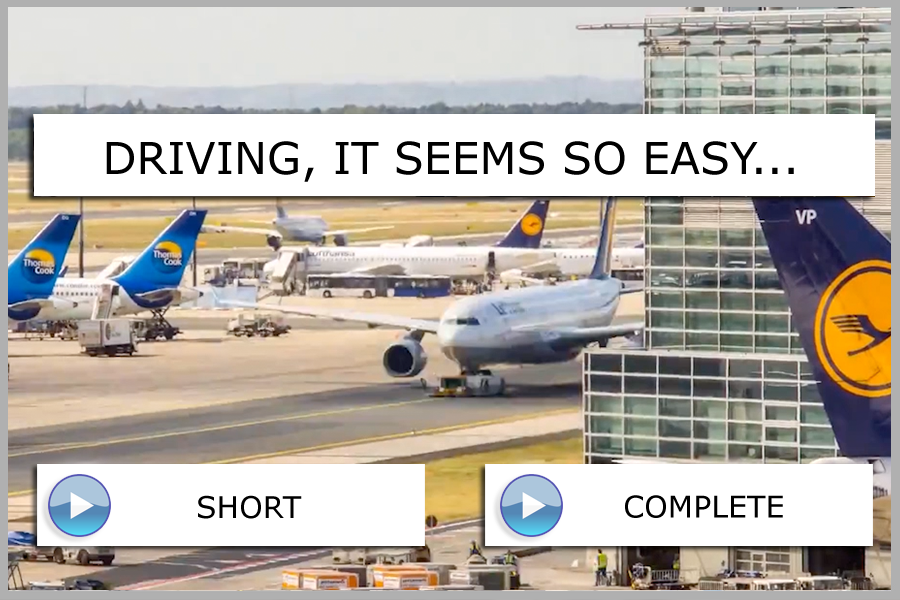 Our Courses
-
ASSESSMENT

-
SMART DEFENSIVE

-
ECO + CARE DRIVING

-
SAFE DRIVING

-
ADVANCED SAFE DRIVING
This explanatory video will help you choose the one that's right for you.
This site was created to accompany you into the DriveatBest world.
Reading these pages you will be able to see why it is important to refine your driving skills.
We hope that you will appreciate the passion and commitment which, for the past 30 years, has prompted our staff to always try to improve.

We hope you have the time to sit down and listen to everything that we have to say.
In this case you can follow the path that we have created on this site.

It will tell you our history, how we developed our DriveatBest programs and why they will be very useful to you.
However, if you are in a hurry or maybe you already know what course you are interested in...
below you will find the specific data for each DriveatBest product and you can quickly make your purchase.
In addition to the entire range of courses offered in the main languages (see the symbols at the bottom of the page)
the "Smart Defensive" driving courses are also available in the following languages:


THE COURSES YOU CAN PURCHASE
BELOW YOU WILL FIND THE DRIVEATBEST PRODUCTS.
Each box contains a brief description of the product and a PURCHASE button, if you would like to buy it.
If you still have some doubts, more information on each product is provided in DETAILS.
After selecting a Course, you can compare it with any other Course by clicking on the COMPARE button.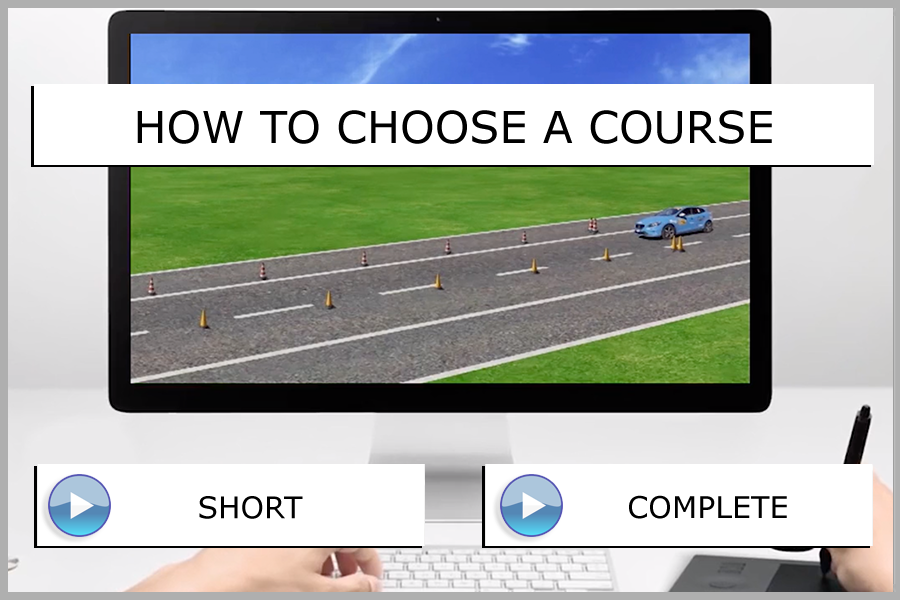 We will give you a Course!
Our best advertising comes by "word of mouth". Those who take a DriveatBest course, will tell their friends if they are happy with it.
To make you even happier, if you buy one Course, we'll give you another one for free. That way you can give it to a friend or a family member. After receiving the credentials for the Course purchased, you will receive those for the second Course.
ASSESSMENT

40 Questions. Symbolic price 0.01 €
The FULL ASSESSMENT program gives an overall assessment of your current driving skills with 4 videos on the following topics: Driving Position, Defensive Guide, Eco Driving and Safe Driving. The average score for each topic is displayed, but not the scores from the individual answers.

DEFENSIVE STEP 1

7 lessons. price from 22 to 28 €
A small taste of the recommendations on Safe Driving, Defensive Driving and Eco Driving: 4 complete lessons that will make you think about the risks associated with driving and will stimulate you to learn more about improving your knowledge and technical skills.

SMART DEFENSIVE

14 lessons. Prices from 35 to 45 €
The objective of this Course is to provide you with tools to "read" the traffic conditions ahead of you. You can therefore learn to avoid risky situations that you encounter every day. Drive like a protagonist and no longer like a "passenger". It will be easier to react to the conduct of the other drivers on the road.
ECO + CARE DRIVING

13 lessons. Prices from 35 to 45 €
In this Course you will learn how to drive and take care of your car better in order to save money and protect the environment. An interesting course in the car world that will teach you to drive in a more eco-friendly way, while making your wallet happier at the same time.
OTHER PRODUCTS
We have been collaborating for many years with various companies which, like us, are involved in road safety.
You can visit their websites by clicking on this band and you can purchase their products if interested.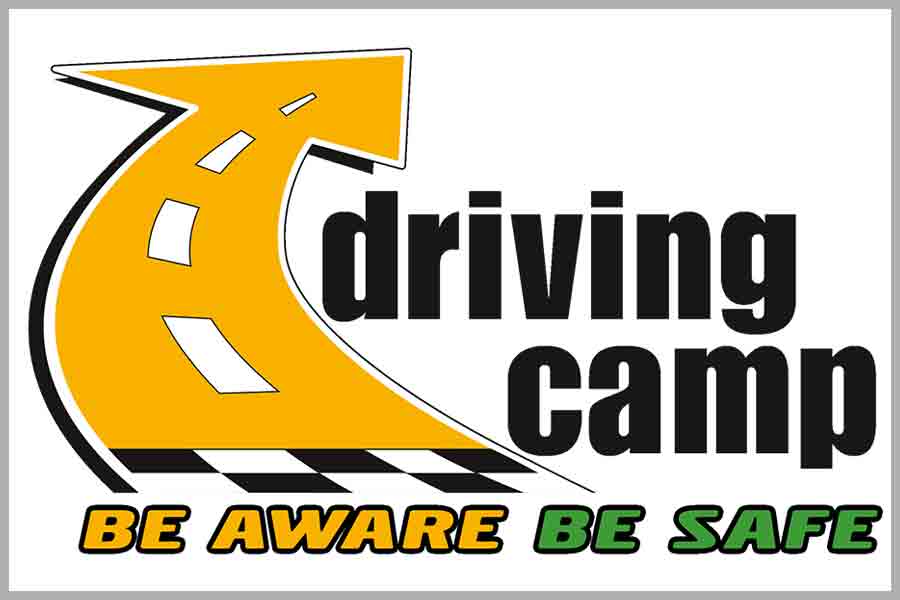 PRACTICAL COURSES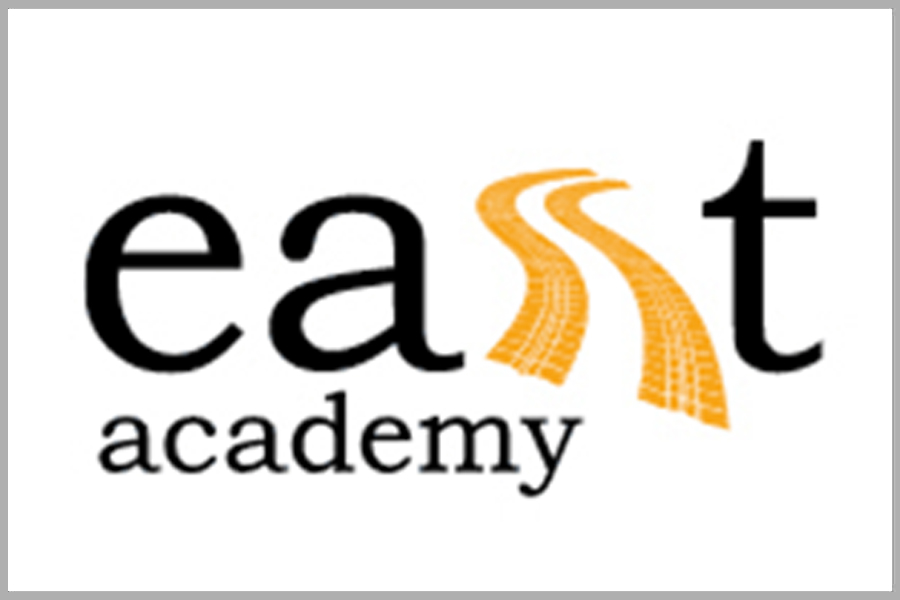 EASST COURSES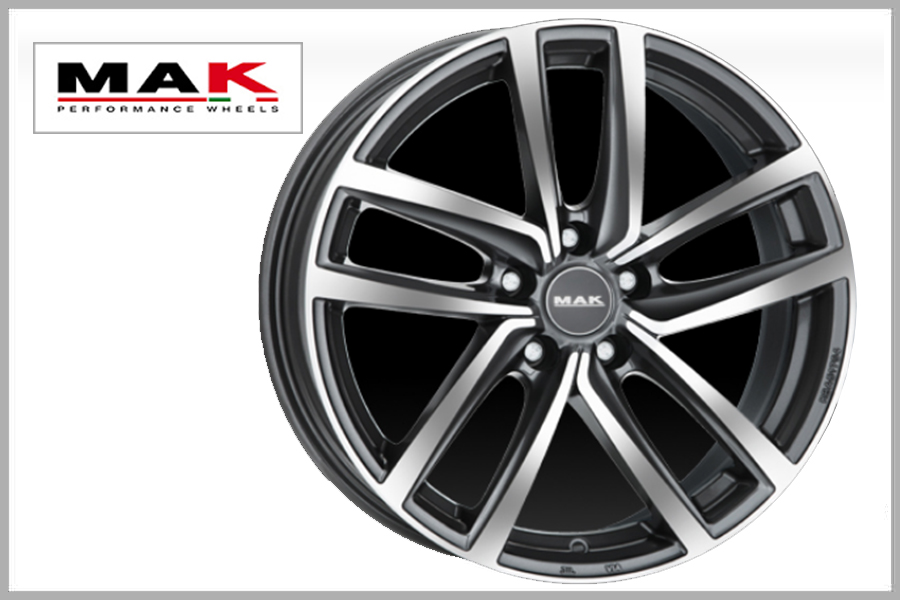 MAK WHEELS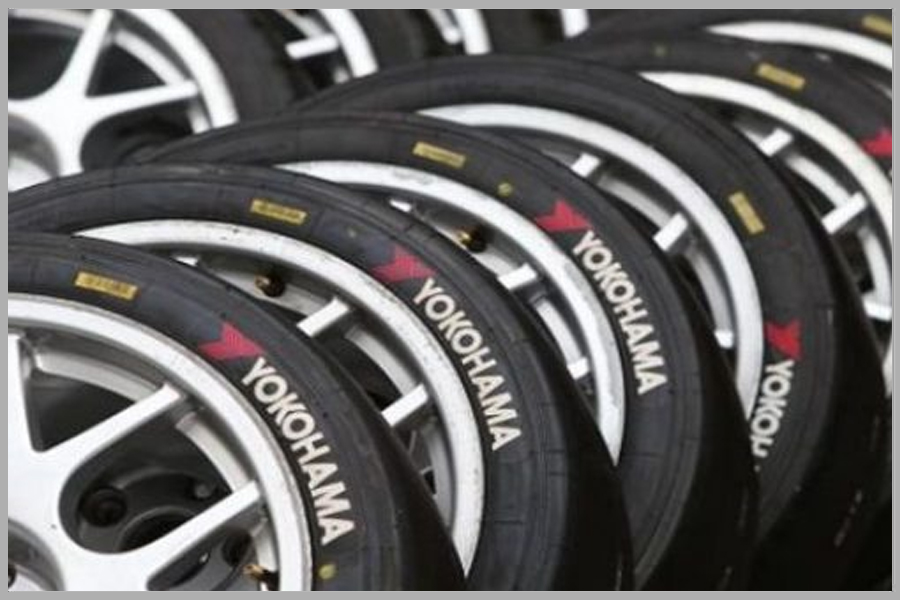 YOKOHAMA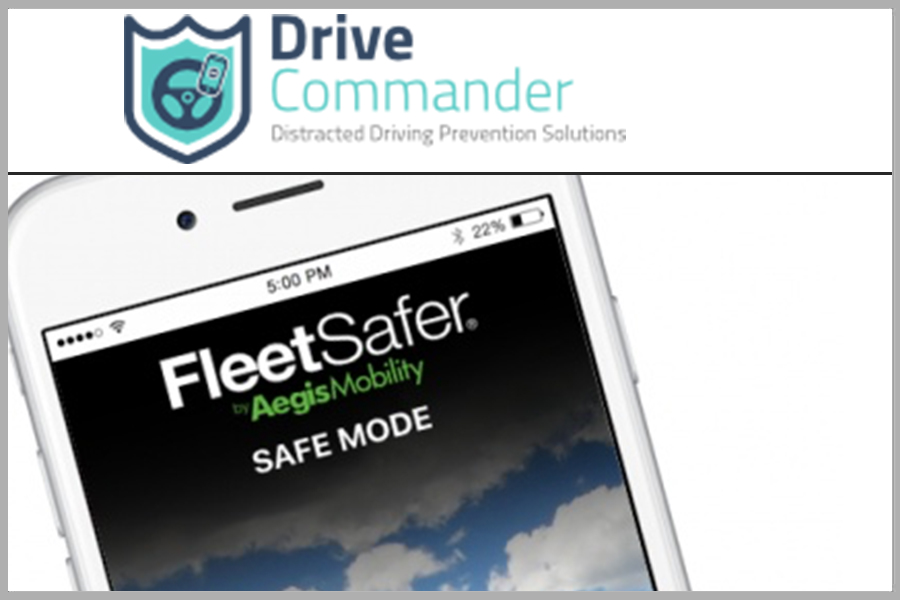 DRIVE COMMANDER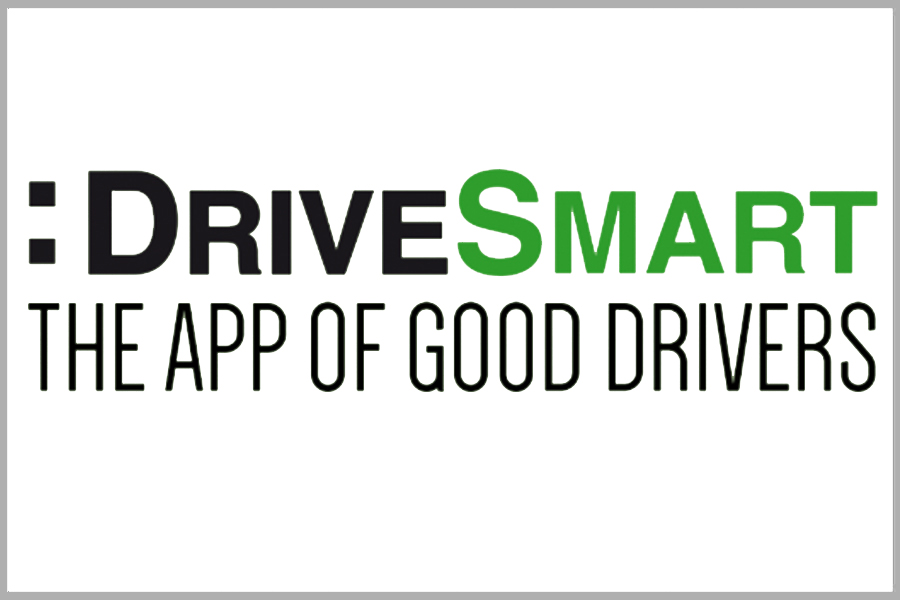 DRIVE SMART