Select your Course
COURSE DETAILS
You can see the details of the Course you selected on this page.
Below the Course Details are boxes that let you purchase the one you are interested in. You can choose between BOOK, STANDARD or PLUS versions.


COMPARE THE COURSES
By selecting a second Course from the list on the left, you can compare the two different Courses by clicking on the COMPARE button. In this way you'll be able to determine
which course is perfect for you!


OTHER VERIFICATIONS
In addition to comparing the first two courses, you can also see the details of the other courses in sequence.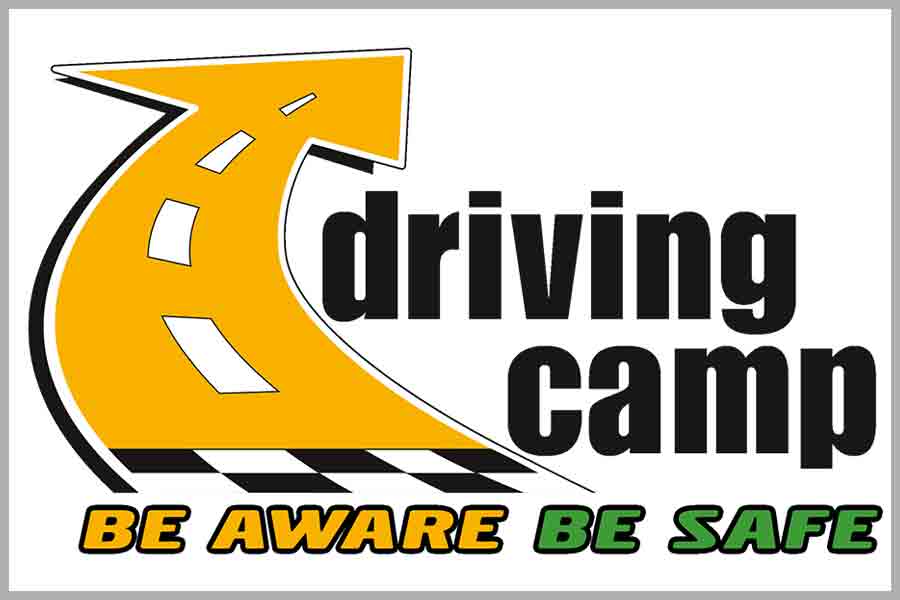 COMPLETE ASSESSMENT

The FULL ASSESSMENT program gives an overall assessment of your current driving skills with 4 videos on the following topics: Driving Position, Defensive Guide, Eco Driving and Safe Driving. The average score for each topic is displayed, but not the scores from the individual answers. At the end of the test, you will be sent directly to the most appropriate Course, based on the results of your assessment.   
The FULL ASSESSMENT includes:
n. 40 Questions with 4 multiple choice replies with score
Duration of the video: 8 minutes
Average run time: approx. 25' – 30'


LIST OF VIDEO
DRIVING POSITION

DEFENSIVE DRIVING

ECO + CARE DRIVING

SAFE DRIVING

assessment_completo_book
: Without Questions
Price: € 1.00
Purchase
PLUS Version: Multiple Questions
Price: € 2.00
Purchase