Purchase your Course
DO YOU ALREADY HAVE A GOOD IDEA OF WHICH COURSE YOU WOULD LIKE TO BUY?
You can choose between BOOK, STANDARD or PLUS versions by selecting the relative boxes. The details of the Course you selected can be seen towards the bottom of the page.
If you still have some doubts, you can compare your choice to any of the Courses listed on the left by pressing the COMPARE button.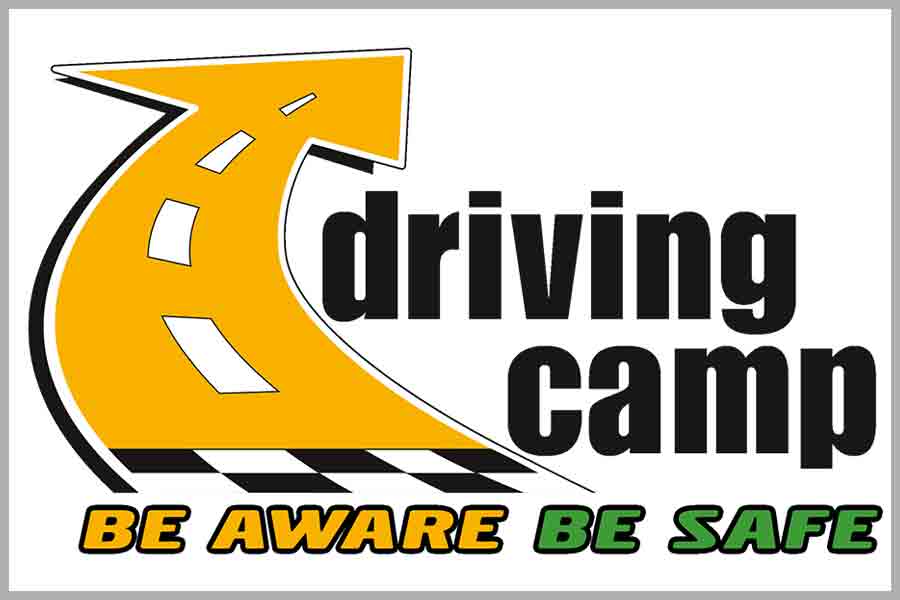 SMART DEFENSIVE
BOOK Version: Without Questions
Price: € 35.00
Purchase
PLUS Version: Multiple Questions
Price: € 45.00
Purchase

The objective of this Course is to provide you with tools to "read" the traffic conditions ahead of you. You can therefore learn to avoid risky situations that you encounter every day. Drive like a protagonist and no longer like a "passenger". It will be easier to react to the conduct of the other drivers on the road.   
Course DEFENSIVE / BEHAVIOR includes:
n. 14 lessons
n. 0 - 14 - 42 questions with 4 multiple choice replies with score
Duration of the video: 81 minutes
Average run time: approx. 1h40' – 2h


LIST OF LESSONS
BRAKING ON THE WET
What is the braking distance of a car travelling at 40 Km/h on a wet road?
SAFE DISTANCE
How do you keep a safe distance?
DRIVING POSITION
Are you certain that your driving position is the correct one?
THE SMARTPHONE
What a great invention the smartphone has been!
DRIVING SKILLS
Which is better - man or machine?
DISTRACTIONS WHILE DRIVING
There are many more than one. Let's analyze them.
"ACTIVE" DRIVING
Prevention is certainly better than… visiting your mechanic
WITH THE RAIN
How to adapt your driving style in the rain
IN THE FOG
What tricks can we use when we are forced to drive in the fog?
IN CASE OF SNOW
Loved by skiers… but only on the pistes. How to be comfortable with snow on the road
DROWSINESS – THE CAUSES
The attention needed to drive requires energy
HOW TO COMBAT IT
What we can do
ALCOHOL, DRIVING AND...
Drinking and driving don't mix
SATURDAY NIGHT
Tiredness and alcohol slow down r