Select your Course
COURSE DETAILS
You can see the details of the Course you selected on this page.
Below the Course Details are boxes that let you purchase the one you are interested in. You can choose between BOOK, STANDARD or PLUS versions.


COMPARE THE COURSES
By selecting a second Course from the list on the left, you can compare the two different Courses by clicking on the COMPARE button. In this way you'll be able to determine
which course is perfect for you!


OTHER VERIFICATIONS
In addition to comparing the first two courses, you can also see the details of the other courses in sequence.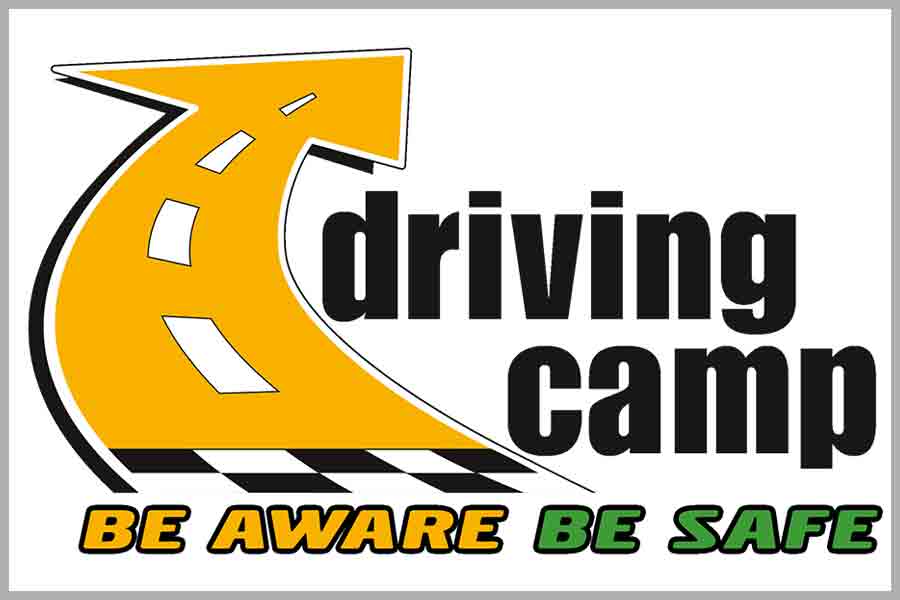 DEFENSIVE STEP 1

A set of recommendations taken from the Safe Driving, Defensive Driving and Eco Driving courses: 7 complete lessons that will make you think about the risks associated with driving and will stimulate you to learn more about improving your knowledge and technical skills. 
Course MINI COURSE includes:
n. 7 lessons
n. 0 - 7 - 21 questions with 4 multiple choice replies with score
Duration of the video: 38 minutes
Average run time: approx. 40' – 50'


LIST OF LESSONS
BRAKING IN THE WET
What is the braking distance of a car travelling at 40 Km/h on a wet road?
SAFE DISTANCE
How do you keep a safe distance?
DRIVING POSITION
Are you certain that your driving position is the correct one?
THE SMARTPHONE
What a great invention the smartphone has been!
DRIVING SKILLS
Which is better - man or machine?
DISTRACTIONS WHILE DRIVING
There are many more than one. Let's analyze them.
"ACTIVE" DRIVING
Prevention is certainly better than… visiting your mechanic
BOOK Version: Without Questions
Price: € 22.00
Purchase
PLUS Version: Multiple Questions
Price: € 28.00
Purchase