FREE ONLINE COURSES
Do you want to learn how to drive safely at practically no cost?
You can have the "EXCERPTS OF DRIVING" with 4 lessons at 0.01 Euro, or the "MINI COURSE"" with 7 lessons at 1 Euro.

If you want to become an expert, or you work for a company interested in training its employees, you can choose the COMPLETE Courses.
Shop
COMPANY OR INDIVIDUAL
Are you interested in Courses for your company's personnel or do you want to give yourself or one of your friends a gift?
It's time to choose the type of Online Coaching that you are the most interested in: the Course offering is the same, just like the lessons.
In some cases, however, the course settings and also the delivery formats differ.
In addition to significant discounts, companies are allowed to personalize their courses even more. Companies can tailor a work platform so that it corresponds with the desires and standards of each of the corporate figures who will use the Online Drive at Best Courses.
The two buttons below direct you to the two possible solutions.
Select the Course
The ASSESSMENT (both the Full and the Specific Assessment) + the COURSE together make up the "Drive at Best" STUDY PROGRAM.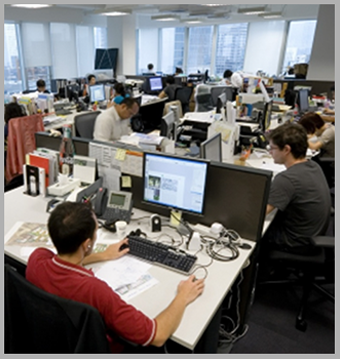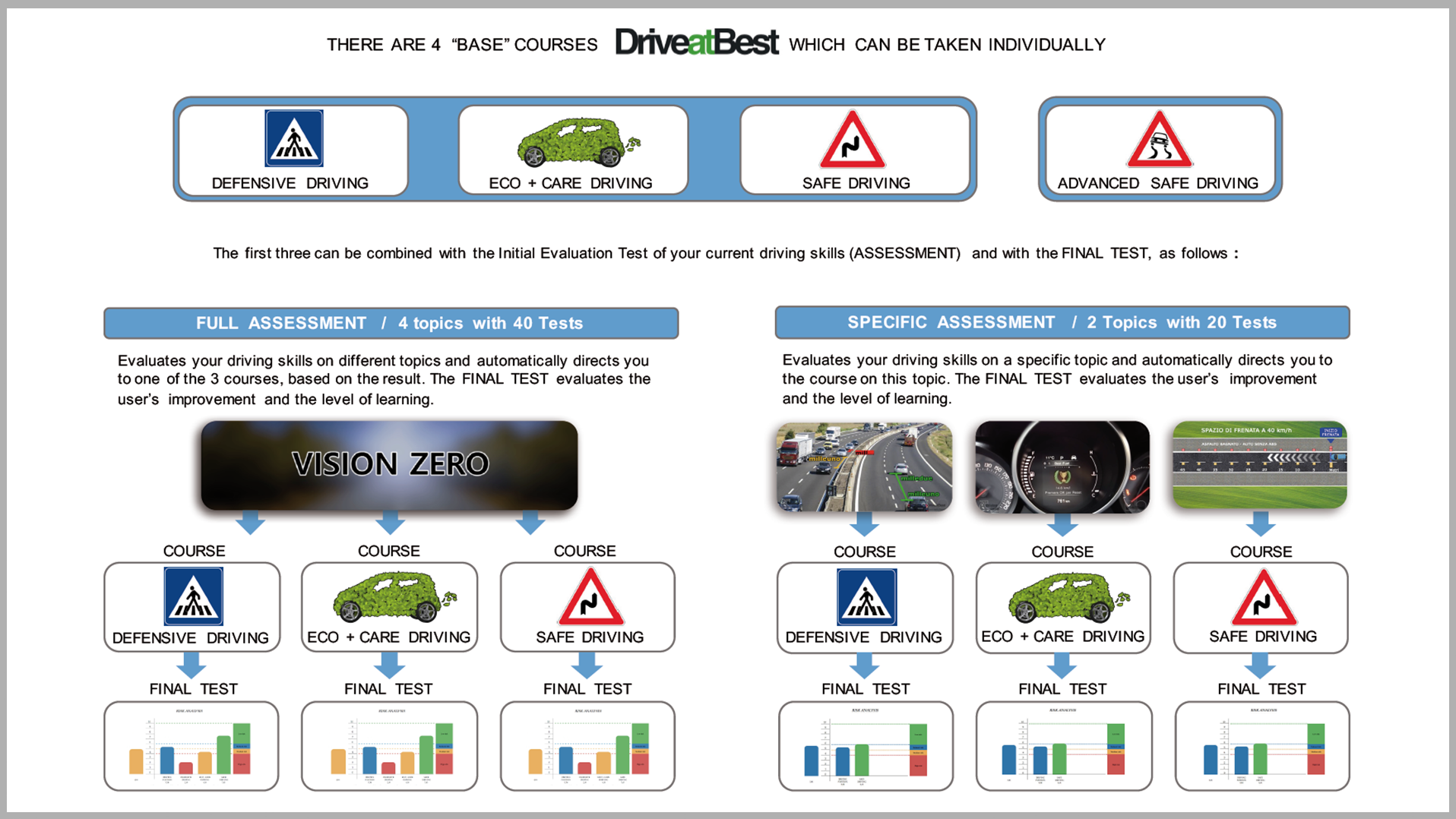 The ASSESSMENT allows "Drive at Best" to determine the user's initial driving level and at the same time discover the areas which could be improved and/or created difficulties.
The COURSE gives recommendations and simulates real situations in order to improve the student's skills. The FINAL TEST, which proposes the same questions given in the ASSESSMENT, will show the student's percent improvement after completing the Course.