About us
The DRIVING CAMP is a Safe Driving Academy that has been teaching for more than 30 years at the best racetracks throughout Southern Europe. Our main headquarters is the Monza Autodrome (the oldest in Europe) and touring courses are also held. Mugello, Le Castellet, Barcelona, Rijeka and many other locations...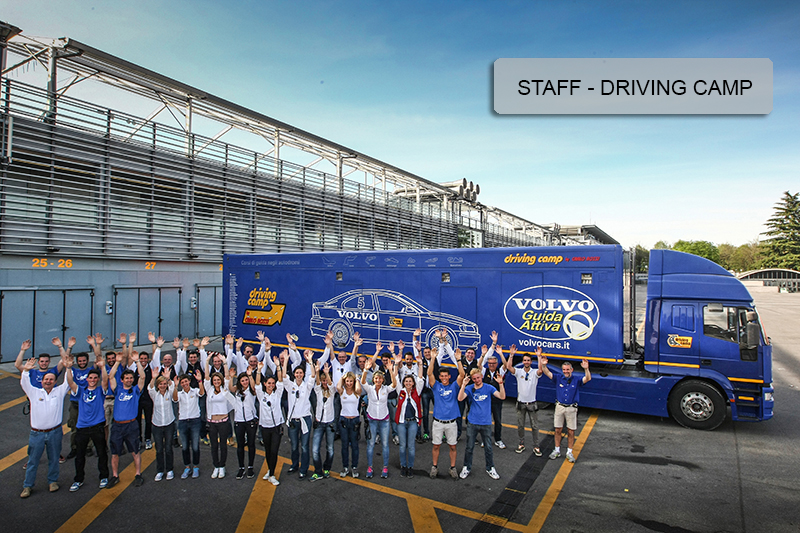 In fact the "classrooms" where the Courses are held are racing circuits and, above all, on specially equipped surfaces for safe driving exercises.
Driving Camp teaches both the theoretical and practical aspects of conscious driving.
Not surprisingly, the Driving Camp logo is: BE AWARE - BE SAFE.
Unfortunately, the number of victims from road accidents around the world demonstrates just how important the appropriate, in-depth training of drivers is.
Teaching is mostly based on the "ACTIVE DRIVING" concept, which not only allows you to control the actions of your car better but, above all, to prevent the dangerous situations that may occur on the road.
The vast experience gained from the practical Driving Camp courses has allowed DriveatBest to develop different levels of Online Courses that let you learn the basic techniques of safe and "active" driving.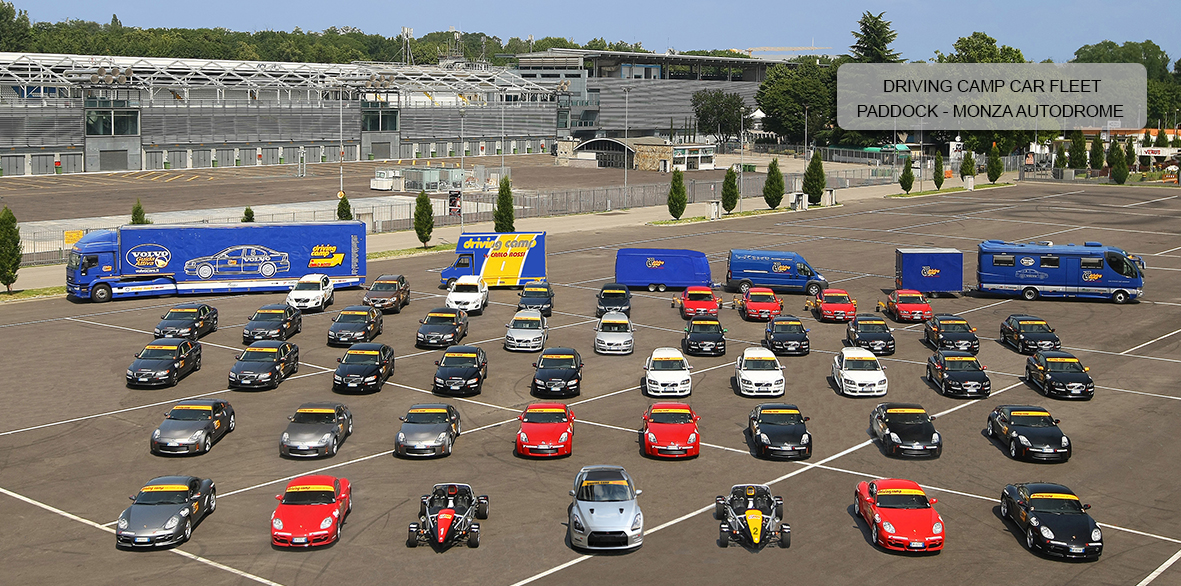 Our Objectives
DriveatBest was the idea of Carlo Rossi, the founder of Driving Camp. More than an idea, it's an obsession, as you can see from his Linkedin profile (in the icon alongside).
The Driving Camp courses have certainly helped save lives. But only a few thousand people per year can participate in practical courses.
That's why we created the Online Courses.
By taking advantage of the tremendous popularity and reach of the Web, our Online Coaching courses teach motorists all over the world (there are over 1 billion!) many new things in a convenient and inexpensive way.
The DriveatBest courses cover and explain many topics that are usually neglected or taken for granted. Very useful driving concepts - sometimes vital tips - are brought to the attention of the common driver, in a clear and very interactive manner.
With his thirty years of experience, Carlo Rossi has always been a convinced advocate of an easy teaching method that approaches, at certain times, the study seen like a game. So some pleasant humor here and there is also useful.
This simple language helps you understand concepts that are sometimes very complicated.
In addition to the lessons and advice, there are also numerous quizzes that are seemingly easy. Seemingly... just like driving a car!
This friendly and "easy" approach to an important and serious topic like Safe Driving has been successfully tested over the many years of teaching at the Driving Camp.
We are sure that you will like it too and we will involve you so much that you will become "one of us" by the time you finish the course. And we hope you will talk about us enthusiastically, intriguing your friends.
PS: If Benjamin Franklin was still alive, he most likely would be one of our fans!...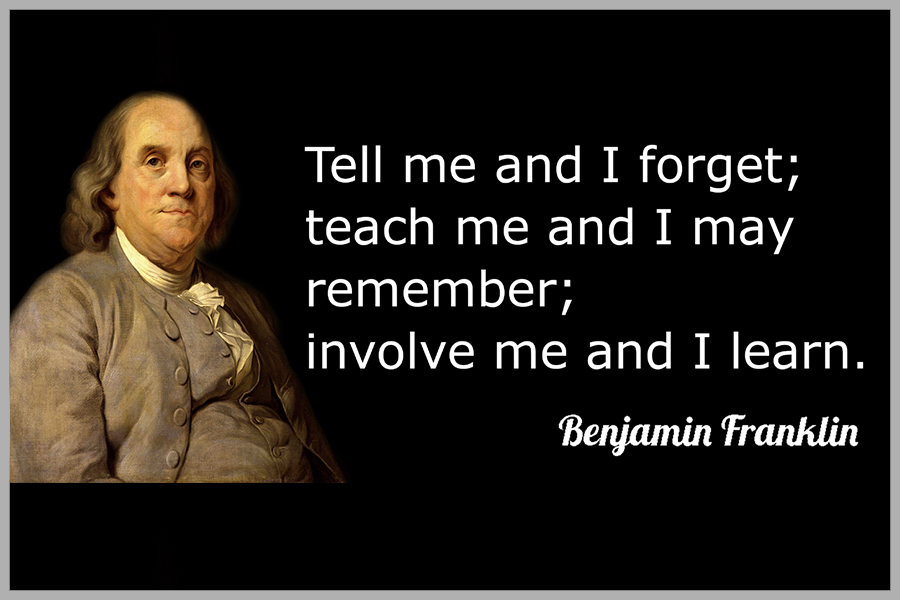 Free Online Courses
Besides the free Course, you also have other possibilities to learn how to drive safely AT PRACTICALLY NO COST?

You can have the "EXCERPTS OF DRIVING":

BOOK Version
0,01 Euro
(4 lessons, without questions).

STANDARD Version
1,00 Euro
(4 lessons, 1 question each lesson = 4 questions).

PLUS Version
2,00 Euro
(4 lessons, 3 questions each lesson = 12 questions).
Are you already a good driver but want to EVALUATE YOUR SKILLS?

Choose the FULL ASSESSMENT
STANDARD Version
0,01 Euro
(4 topics and 40 questions).
If you want to become an expert, or you work for a company interested in better managing the Fleet and reducing driving related risks and therefore traffic accidents can choose the COMPLETE COURSES.

REMEMBER THAT FOR EACH COURSE YOU PURCHASE AT FULL PRICE, YOU WILL RECEIVE ANOTHER ONE FREE.