A Driving Course? No longer needed!
SELF-DRVING CARS ARE ON THE WAY...

We read about it almost every day and the Manufacturers are all clamouring to show their progress. Some already offer models with assisted driving. So why learn how to drive better, if we soon won't need to drive anyway?
The topic cannot really be reduced to such a simplistic discussion, but if you want to spend a few minutes on the subject, you can watch the video here.
You will find some interesting considerations...
ISO 39001: An observation...
...INDISPENSABLE FOR COMPANY MANAGERS,
BUT USEFUL FOR ALL!
A tragic accident in a factory or a building site has a huge echo. In some cases, it is covered by the media around the world.
It is certainly something that many people are rightfully aware of.
Risking life, or even losing it while working is a price that evolved communities no longer want to pay - and rightly so. And rules have been put in place over the years and good sense have provided (and will provide) significant advances in workplace safety.
Statistics indicate that traffic accidents are the main cause of work-related death. Regarding both travelling personnel (such as technicians and salesmen), and management who travel between various company sites or call on customers.
A third category, which further increases this sad statistic, is commuter mobility. Essentially all workers who go back and forth to work every day.
Read more ...
And unfortunately this statistic is reaching incredibly high numbers around the world (which the Media strangely neglects to report) and is approaching the number of victims of a war.
A daily war!
Fortunately, in addition to the traditional Workplace Safety Regulations, standards regarding road traffic have also just recently been added.
The ISO 39001 standards deal with work-related road traffic safety - the elements, and above all the people.
Every employee must therefore strictly follow the company's safety regulations. And it would be best if everyone had specific skills and knowledge about driving.
For using the vehicle for "commuting" or, more importantly, if it is used for personal travel.
We can help you by providing our extensive experience obtained over more than 30 years in business at one of Europe's most important academies, ISO 9001 certified since 1998...
MAYBE NOT ALL...
DriveatBest e-learning courses are different from all the others. Watch a Demo and you'll understand! They are stimulating and cover safe driving in a completely innovative way.
Besides indicating things that are not obvious, they have many other advantages. Such as:
- We have condensed 30 years of experience with practical driving courses into about 2 hours of each every of our online Courses.
- Our Elearning are available in the main languages of the world, so they can be used in many countries.
- There are 4 different courses and you can choose the one you prefer.
- Or you can follow one "path" and add a new one every year.
- The Courses cover serious topics, but in a light and even playful way.
- There are no time restrictions. Do it when you want and you can stop if your attention level drops.
Restart it when you are more focused.
- Every lesson has a very engaging video, each lasting from 4 to 7 minutes.
- There are also several questions in the video, to keep you alert.
- The Assessment and the Final Test will show you how much you have improved after taking the Course.
- There is also a Hall of Fame, so you can compare yourself with the other students, and see who the best is.
- The Free Demo gives you an idea of what the Course is like.
- It is structured so that you can choose the course you prefer and customize it
with different options (both free and paid).
So you create it to fit your needs.
- Several promotions are available.
From 1 cent to 8 Euro: a smart way to enter the Drive at Best world
- COMPLETE Courses cost as much as a small bouquet of flowers. Why not give one as a gift?
- And then there is also the "MONEY BACK" guarantee.
So if you are not happy we will refund your money or give you another course.
For Companies:
FLEXIBLE - PRACTICAL - ECONOMICAL - FUNDING AVAILABLE
- Flexible: it's not necessary to establish an exact date when it is to be taken.
- Practical 1: the study takes place individually;
no need for groups of numerous people like in traditional training courses.
- Practical 2: external staff can do it when they are free, without needing to come to the office.
- Economical 1: it costs a little more than a pizza.
- Economical 2: the cost is the same as the mileage allowance for a 100-150 km trip.
- Funding: in many countries, the cost of this training is reimbursed through Welfare.
THE COURSES THAT WE OFFER:
At DriveatBest we always want to offer our customers the best. We have always worked with passion and we try to pass this on to all our students.
In addition to the Safe Driving Courses, we recommend that you also take a look at the Eco Courses in the DEMO section.
The pages of the site are the same both for Individuals and for Companies. The offer of the Courses is more specifical in the "SHOP" page.

THE DRIVE AT BEST COURSES MAINLY RELATE TO THE FOLLOWING AREAS:
COMPANIES: - RISK MANAGEMENT - ECO DRIVING
Protect your employees and and save on maintenance.

INDIVIDUALS You are concerned about the safety of you and your loved ones.

GIFTS For Customers and your family



RISK MANAGEMENT
You're an attentive company that wants to control the maintenance and management costs of your fleet.

ECO + CARE DRIVING
And, at the same time, reduce the risks that your employees face when they are driving.

Visit the Company Area, you can offer your employees a complete and innovative experience, choosing from many different types of courses that can be personalized in numerous ways.


FOR INDIVIDUALS
If you want to individually take one or more courses, then register as an individual. You will always have a reserved area so that you can view your purchases and the courses that you have taken.


GIFT
Does your Company have a strong relationship with its customers?
Or Are you looking for a clever gift for a friend or relative?
Would you want your son or daughter, who recently began driving, to run any risk when they are in the car?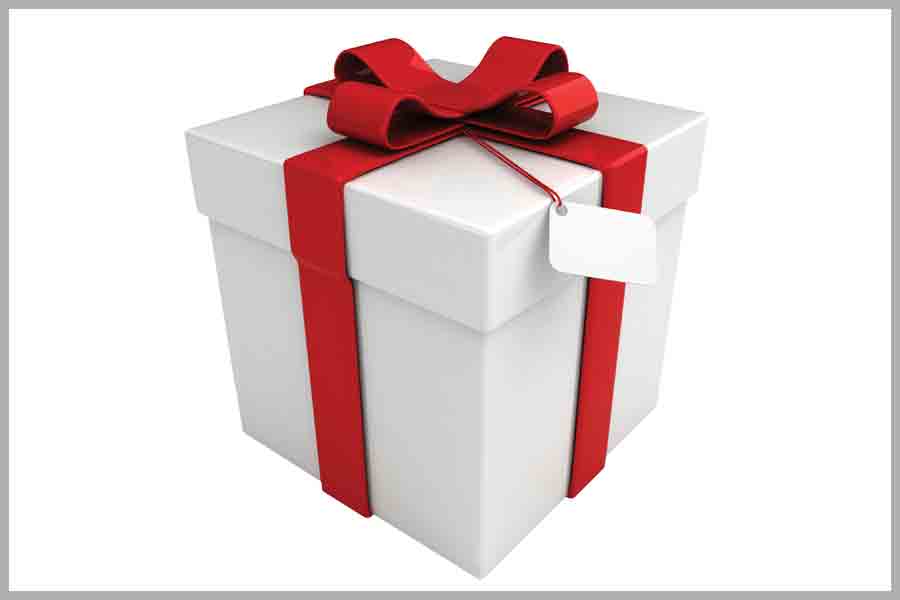 COMPANIES CAN PROVIDE DIFFERENT TYPES OF COURSES. HERE ARE SOME EXAMPLES:

TRAVELLING PERSONNEL – SAFETY
Safe driving courses for travelling personnel.


TRAVELLING PERSONNEL - ECO DRIVING
How to manage your fleet in the most economical way.


OFFICE PERSONNEL
Good judgement and ISO 39001 require companies to take care of their employees even outside the workplace.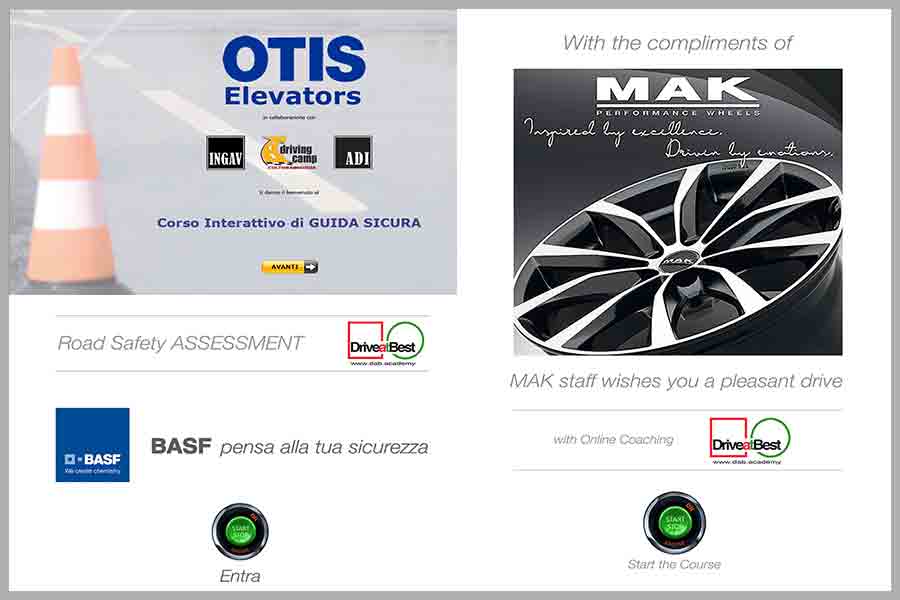 - TRAVELLING PERSONNEL - SAFETY
Your company has sales people or, like OTIS Elevators, many maintenance technicians who drive every day for work. You want to make sure that they face their frequent trips by car or van in a safe manner.
- TRAVELLING PERSONNEL - ECO DRIVING
Want to save a few hundred Euros or Dollars year, for every car in your fleet? The ECO + CARE course, with dedicated lessons, will show you the secrets of economic and sustainable driving.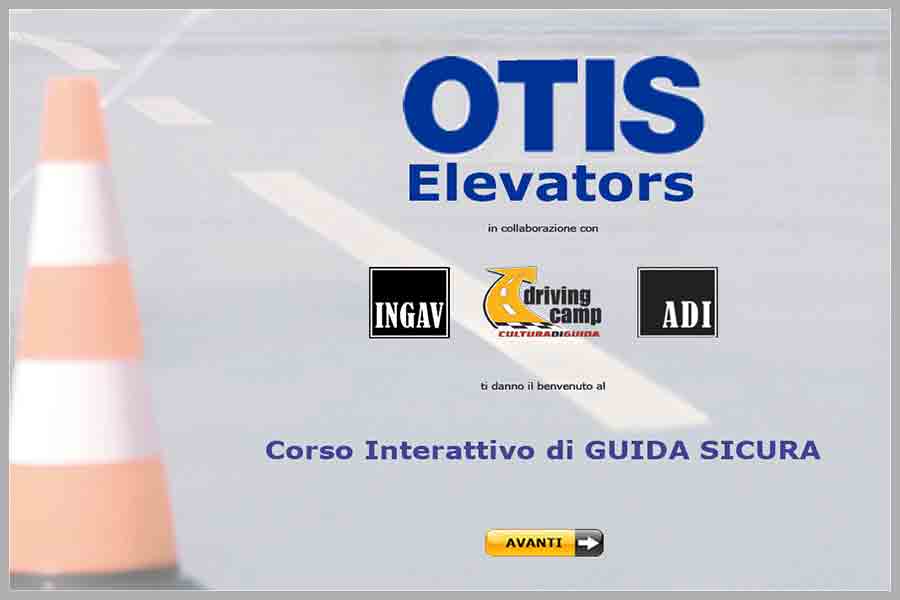 - OFFICE PERSONNEL
Large companies are very safety conscious with it comes to its employees, both when they are inside the company and during their trips to home and work. For a company like BASF, we offer practical driving courses for its travelling personnel. We offer an Online Coaching course for all other employees, whether they are office or production personnel.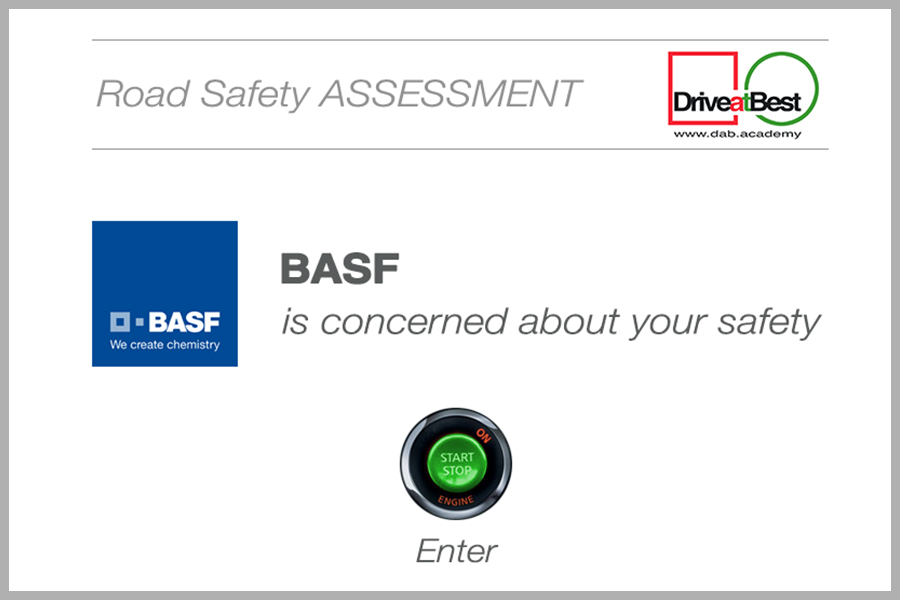 AND IF YOUR COMPANY DOESN'T HAVE A FLEET?
You surely have customers!
And what is every company's "mission"?
To continuously increase its number of customers, of course! And to treat them in the best way possible.
Do you want to show your appreciation for their loyalty with a clever and economic "gift" that can also save lives?
Give them a Drive at Best course!
With a very low per capita cost you'll obtain an excellent result.
A gift like the Online Coaching Drive at Best is a small but nice way to help you acquire new clients. And it's a good way to strengthen the ones you already have.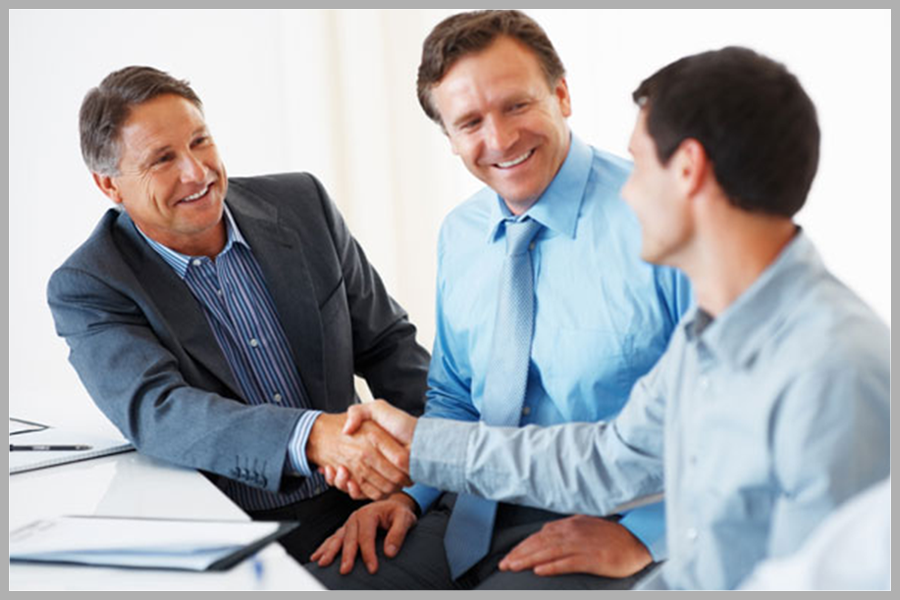 An emerging and dynamic company, like MAKWHEELS, promotes its sales in Europe by offering a Safe Driving Course to customers who buy wheels for high-end cars.